Vehicle Remapping advantages:
Increase Performance
Reduce Fuel consumption
Optimise the Engine Torque
DPF solutions
Service of Diesel
Particle Filter will
transform performance.
ST FOCUS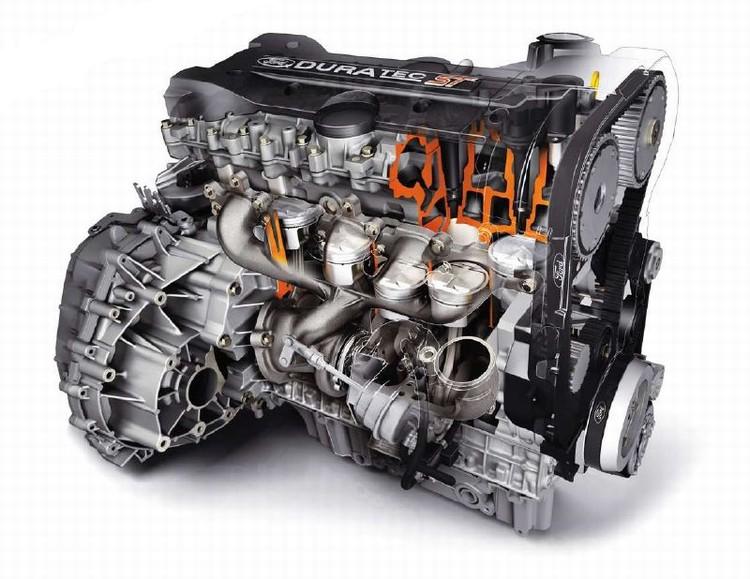 Our stage 3 Turbo Kit for ST focus gives the ST more performance than its expensive cousin the RS Focus.
For less than half the price of an RS you can buy yourself an ST and Tune it with our Kit.
power is increased to 335bhp and 435lb/ft torque !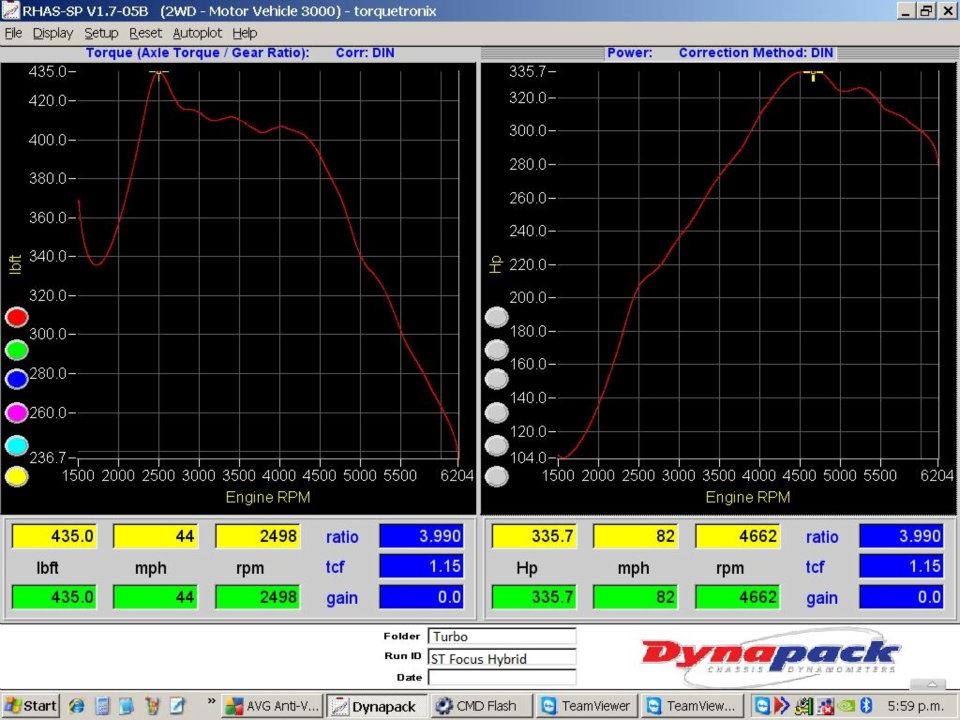 Kit includes
Hybrid Turbo
Injectors
Front Mount intercooler
Full Milltek exhaust with sports cat or optional Decat.
Stage 3 torquetronix software
Airbox mods and Filter
Uprated Spark Plugs
Available as a self install kit with our self tune titan Module.
---
Our latest product for the Ford Focus ST is this direct replacement KKK hybrid turbocharger.
This is a brand new turbo with revised and upgraded internals. Uprated parts include Hi-Flow Billet compressor wheel and matching profile to compressor cover, Uprated turbine wheel with cut-back turbine blades, & larger uprated 360 thrust bearing. We can also add a Forge Actuator and/or a Forge Uprated Dump valve if requested.

All of the above adds up to a turbo that builds boost better, spools faster, and gives a phenominal 335bhp

This is a brand new turbo and is sold on an exchange basis.
£795.00 inc VAT (exchange)

---

For those that require the ultimate cooling on their Focus ST we have our extra large Race Intercooler. Again we have used the latest core technology and high flow end tank designs to achieve a huge reduction in inlet temperatures, but we have made it even bigger to suit race applications where the maximum cooling efficiency is required. Testing consistantly showed in excess of 35 degrees difference in cooling efficiency over the original unit . Although this unit is greater in size than our normal road use upgrade it can still be installed without the need for any cutting of the front panels.
£598.00 inc VAT
---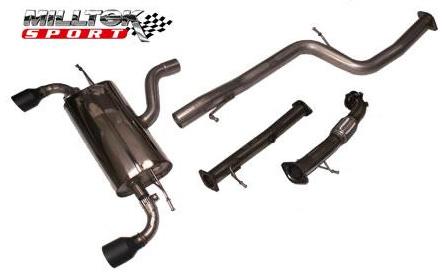 Focus ST 225 Full Turbo Back Milltek Exhaust System
Full 3 inch Hi-Flow down pipe
De-cat pipe Cat Back Exhaust System with twin 4" tailpipes
New Stainless Steel GT100 Tailpipes or Ceramic-coated Satin Black Tailpipes(subject to availability)
£875.00 inc VAT
---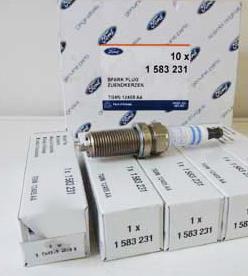 The RS Spark plug is an ideal upgrade for the ST and especially suited to high output applications running similar output to the RS
£49.00 inc VAT per set
---
the ITG panel filter is a cost effective upgrade improving airflow and extending filter
service life.
---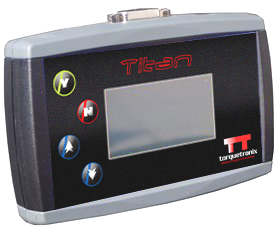 titan module allows self tuning and switchable tuning levels.