Vehicle Remapping advantages:
Increase Performance
Reduce Fuel consumption
Optimise the Engine Torque
Torquetronix | Premier Car Remapping Centre
Torquetronix was founded in 2002 by owner David Wishart. With a passion for cars and a background in Electronic Engineering the two combined to
produce what was to be the first tuning company in Ireland to develop their own tuning software in house.
An initial project involving producing a 240bhp + TDI golf using parts such as a BMW turbo and various custom parts soon seen a hobby turn into a business.
Today our company has tuned in excess of 15,000 vehicles worldwide including cars, vans, trucks ,tractors, boats , jetskis and motorcycles.
Our main office and development centre is based in Kells outside Ballymena , Northern Ireland
Our main services include.
Distribution of our custom tuning software , to other tuners and workshops. We supply globally.

Tuning direct to customer by appointment basis. ( Hardware and software solutions).

Advanced Diagnostics and Repair of mechanical and electronic systems.

Specialist services such as DPF removal, EGR removal, speedlimiter installation etc.

Development of aftermarket tuning packages and turbo Kits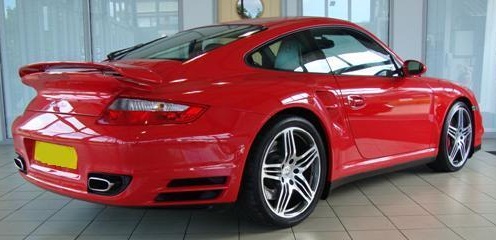 TT 650 Bhp Porsche 997 turbo demo car.
Custom Turbos, Intercoolers, Milltek Exhaust, Forge DV
Modifed intake,GT3 throttle body, Uprated Clutch. Stage 3 Custom software.

We specialise in tuning to the customer's individual wishes!
Since the software is created in House any changes can be implemented quickly. You can supervise the changes in the engine-management (injection-limiters, injection time, injection pressure, turbo pressure, etc.) directly during tuning. Here we are constantly striving to give our customers the ultimate in performance and durability.