Vehicle Remapping advantages:
Increase Performance
Reduce Fuel consumption
Optimise the Engine Torque

Approved Installer
Select Vehicle
Torquetronix

:

Performance

without

Compromise
Dedicated to Delivering the best in Performance Remapping / Chiptuning upgrades for European Vehicles. At torquetronix our aim is to engineer bespoke performance tuning files of the highest quality which guarantee the reliability of the engine. We differ from other tuning companys in that we actually write the software custom to the vehicle and tested and proven on the Dyno. We are passionate about ensuring that every vehicle we tune is performing to its ultimate safe potential. All Our Upgrades are Dyno tested and come with a lifetime software warranty and money back guarantee. We offer solutions for all the latest tuning protected ecu's.
Latest News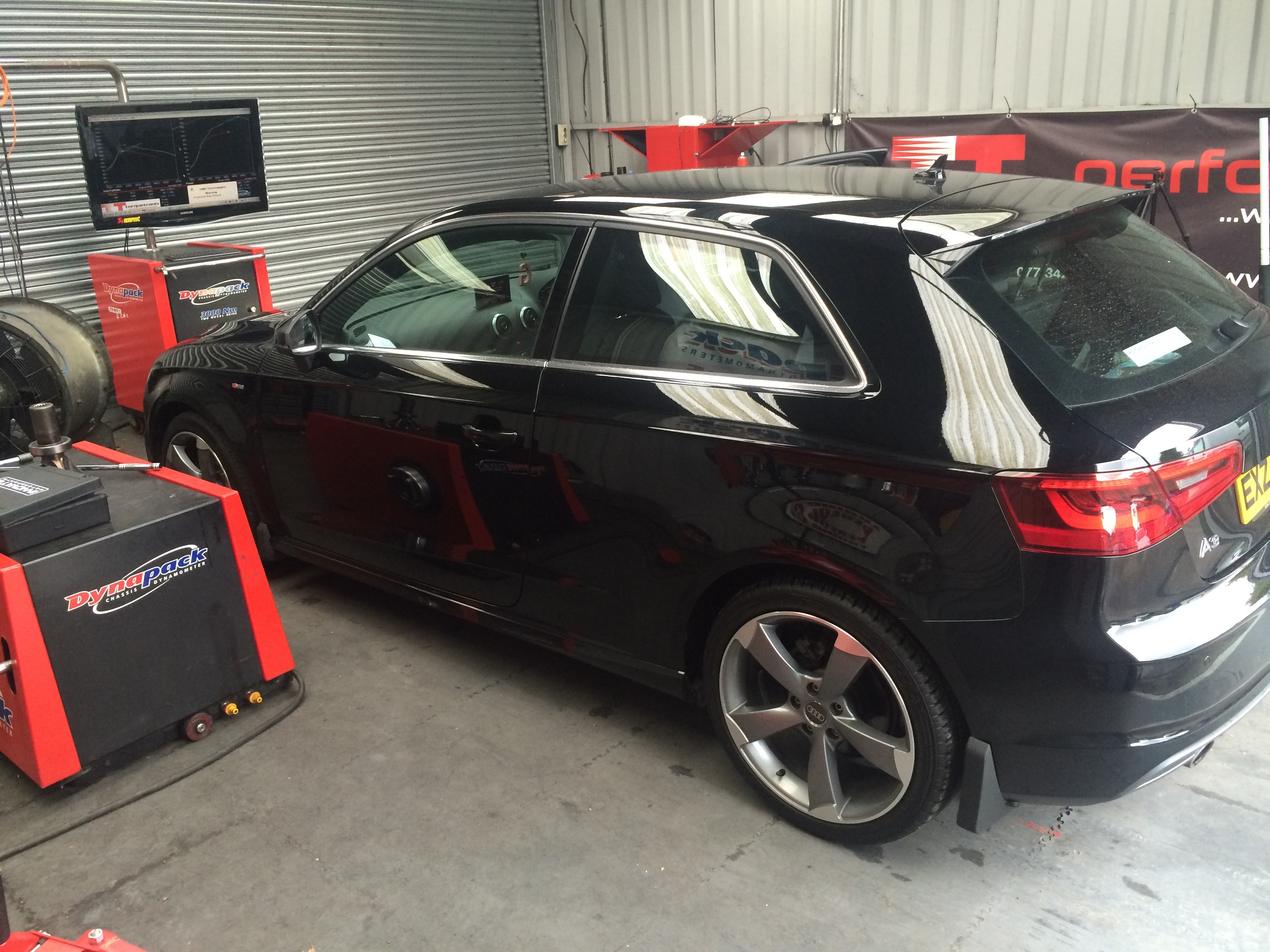 01/10/2014
Audi A3 2014 1.6tdi
Read More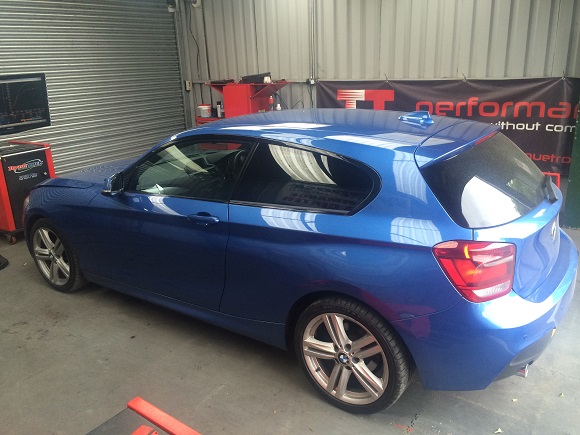 17/09/2014
2014 BMW 118D 143 bhp
Read More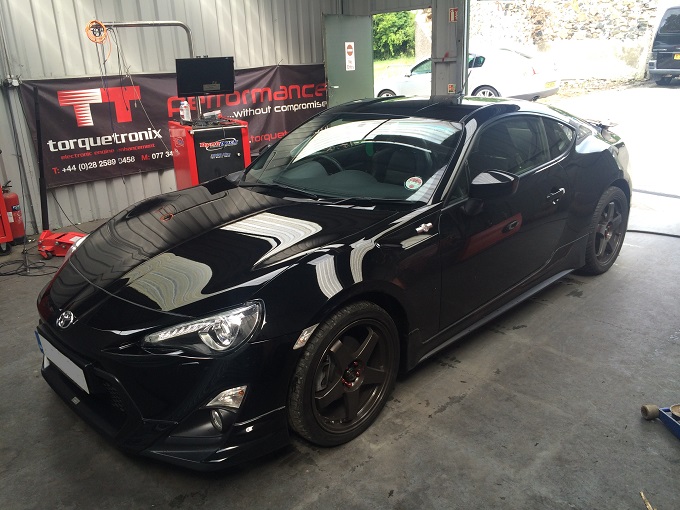 31/08/2014
Toyota TRD GT86
Read More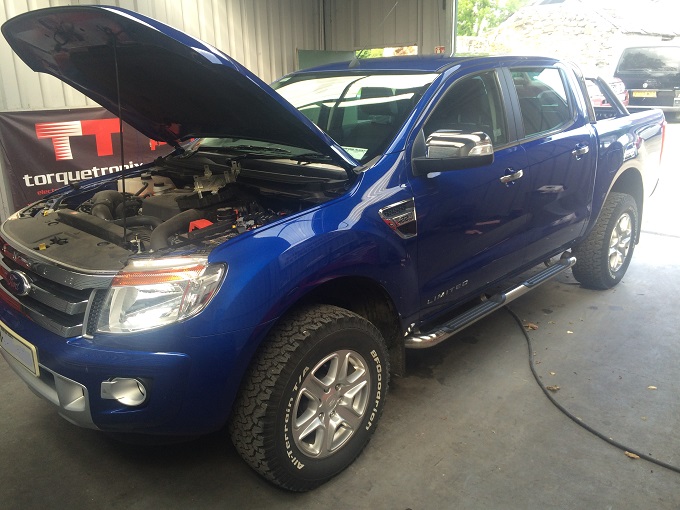 31/08/2014
2014 Ford Ranger 2.2
Read More
DPF
Diesel Particle
Filter cleaning,
diagnostics and Delete.