Vehicle Remapping advantages:
Increase Performance
Reduce Fuel consumption
Optimise the Engine Torque
ENGINE DIAGNOSTICS
At torquetronix we have original equipment dealer level diagnostics for most european manufacturers including VAG, Citroen, Peugeot ,Ford ,Mazda, Landrover, Jaguar, Renault and Volvo. We also use Launch,WOW, VAGCOM,Snap On and Delphi aftermarket diagnostics including Delphi Truck Diagnostics. We use our dyno testing equipment to simulate faults in a safe enviroment improving our speed of repair.
Our experience in engine managment programming and our understanding of the operational strategy of the engine managment system and its components gives us a distinct advantage in fault finding and diagnosis.
Accurate fault finding is vital to insure a cost effective repair.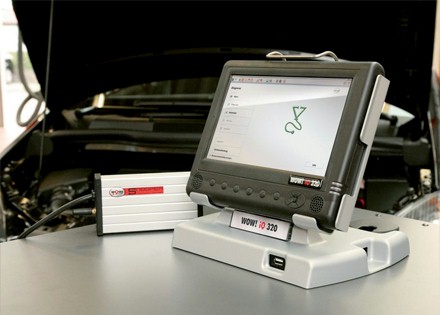 Typical faults we deal with on a daily basis.
Starting Problems
Poor Running issues
Lack of Power
Emissions faults
Limp mode
Misfires
DPF faults
EGR faults
Turbo issues
Boost control faults